BONIFACE HIERS IN THE COMMUNITY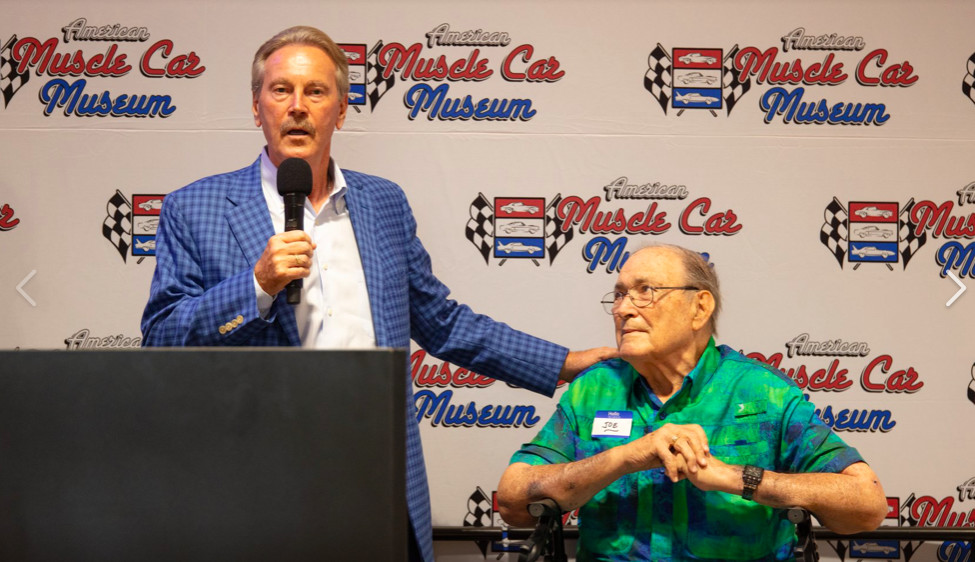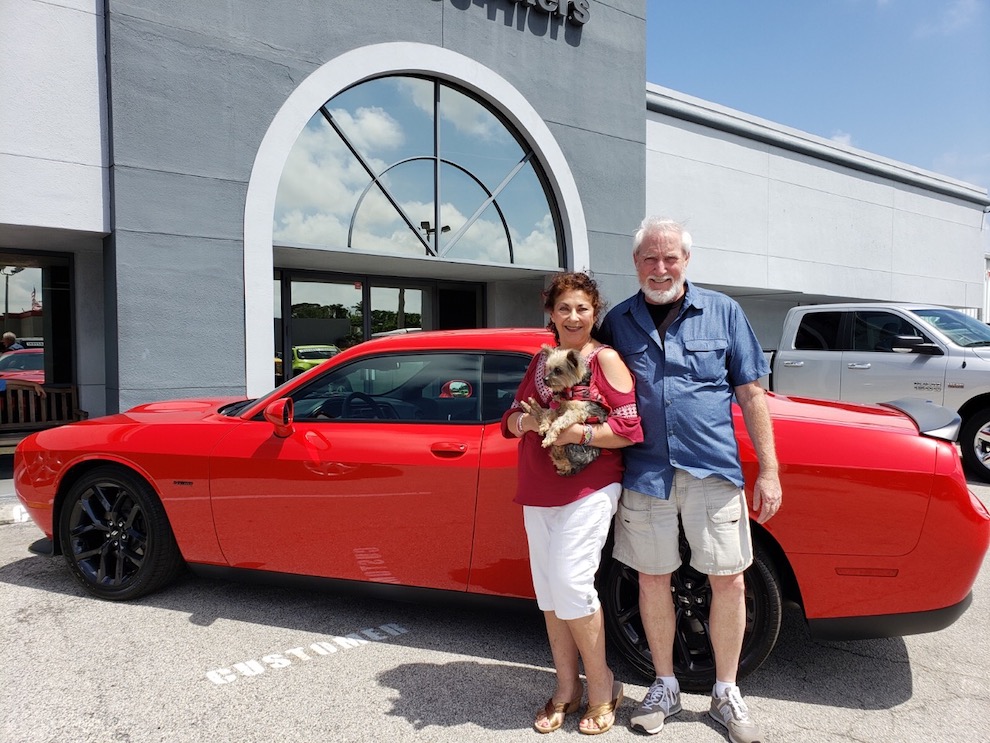 AJ HIERS DONATES THREE BONIFACE HIERS VEHICLES TO 2019 HELPING SENIORS CAR RAFFLE
Boniface Hiers Automotive Group loves lending support in the community. Helping Seniors of Brevard is a plan to help fund senior care services for those who need financial assistance while improving awareness of available resources. It is very important because Brevard County, Florida, has one of the fastest growing elder populations in the United States. With more than 110,000 citizens over the age of 65, Brevard has the 7th highest percentage of elders in the state and the 24th highest percentage nationally.
AJ Hiers, owner of Boniface Hiers Auto Group donated three vehicles for the winner to choose from. Congratulations to Karen Leigh Hoodless of Palm Bay, Florida winner of the 2019 Helping Seniors Car Raffle Grand Drawing, whose ticket for the raffle was chosen from a drum allowing for her to pick the vehicle of her choice from among a Mazda Miata, a Dodge Ram Truck and a Dodge Challenger. Karen's pick: The Dodge Challenger!
A.J. HIERS OF BONIFACE-HIERS DONATES $50,000 TO EASTERN FLORIDA STATE COLLEGE FOUNDATION STEP INTO INNOVATION
This past week A.J. Hiers of Boniface Hiers officially presented our agency with a check in excess of $3,000 that covered the cost of animal adoptions during the month of December 2015 at our Brevard County Sheriff's Office Animal Care Centers.
In late November, Boniface Hiers agreed to donate money to pay for all of the adoptions at our Animal Care Centers during the month of December.
BONIFACE HIERS SUPPORTS ANIMAL ADOPTIONS AT BCSO ANIMAL CARE CENTERS
BONIFACE HIERS MAKES DONATION TO EFSC FOUNDATION
August 14, 2017 - The Boniface Hiers Automotive Group has contributed $50,000 for student scholarships to the Eastern Florida State College Foundation.
A.J. Hiers, the company's President and CEO, presented the check Monday to the college's Board of Trustees and EFSC President Dr. Jim Richey.